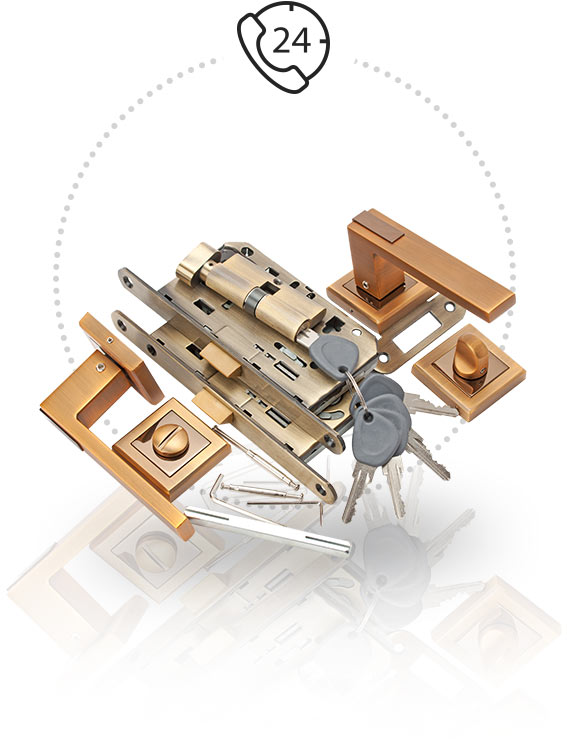 CALL NOW
Emergency Locksmith in Leatherhead
Life is full of uncertainties. Sometimes, you have to face a situation that you never anticipated. Consequently, this leaves you in deep worry and stress. In such a situation, you desperately need someone to help you to come out of that awkward situation. This same thing applies to all emergency locksmith services we provide in Leatherhead. No matter whether you have lost the key to the main door or got locked outside of your car, Kyox Locksmiths of Leatherhead is always happy to provide the locksmith services to get you out of that frustrating situation.
As local emergency locksmiths in Leatherhead, we have an excellent team of professional locksmith specialists. They all have years of experience and vast knowledge in every type of lock installation, repairing, and replacement. We have already provided our locksmith services to thousands of residential and commercial clients locally. They feel that we are truly the best in the market, and they love our responsiveness and high-quality locksmith services. This has helped us build an excellent reputation in the local community, and we are committed to maintaining that reputation.
The Services We Offer in Leatherhead
There is no doubt that Leatherhead has experienced lots of development of the infrastructure and new construction over the past few years. As more people want to establish their residence or business in this town, the demand for professional 24-hour locksmiths in Leatherhead services rises drastically. That is why we are completely committed to providing our exceptional locksmith services to everyone.
We offer the following locksmith services in and around Leatherhead:
Fast Response Emergency Home Locksmiths
Our fast response emergency home locksmith services are designed to deal with any kind of home lockout situation. No matter whether you got locked outside of your home or identified some problems in your home lock system, we are happy to provide you with our valuable locksmith services on a fast-response emergency basis to improve your home security.
All you have to do is contact us directly and inform us about the problem you are currently facing. We strive to visit your place within 30 minutes of your request. Upon arrival, our expert locksmith specialists will thoroughly check the locking system to identify the problem and start the necessary actions accordingly. It is completely our responsibility to finish the entire job in the least time without compromising the quality of our locksmith services.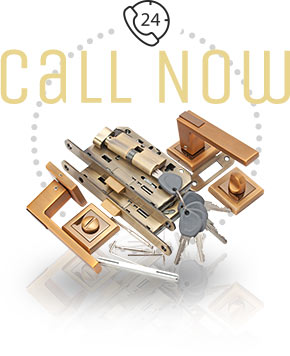 Office Lockout Emergencies
No doubt your office premises are a busy place, and it needs utmost security to avoid any chance of burglaries and theft incidents. With so many important documents, databases, and files to store, no one wants to compromise the security of their office premises. But there are certain circumstances when you face emergency office lockout situations. Sometimes, you may face problems with your biometric verification machine or lose the access card for your server room. In both cases, you desperately need the assistance of a professional locksmith company to restore your access.
Kyox Locksmiths of Leatherhead is well aware of the above facts. That is why we have completely dedicated ourselves to providing our unparalleled office lockout emergency services throughout Leatherhead. We have the required professionalism and experience to handle any kind of office lock installation, repair, and lock replacement job in the least time. As a cheap 24-hour locksmith, all of these services are available on a 24X7 emergency basis and are guaranteed to be completed without fuss and delay.
Emergency Car Locksmiths
As your nearest locksmith in Leatherhead, we love to extend our helping hand to get you out of every emergency car lockout situation. No matter whether you got yourself locked out of your car or identified some problems while locking the car in the parking, don't hesitate to contact us as early as possible. We promise to take the least time to complete the inspection and provide you with the best possible emergency locksmith services for your complete peace of mind.
So, if you are facing any lockout situation, don't hesitate to call Kyox Locksmiths of Leatherhead directly. We are waiting for your response to provide our top-class locksmith services.